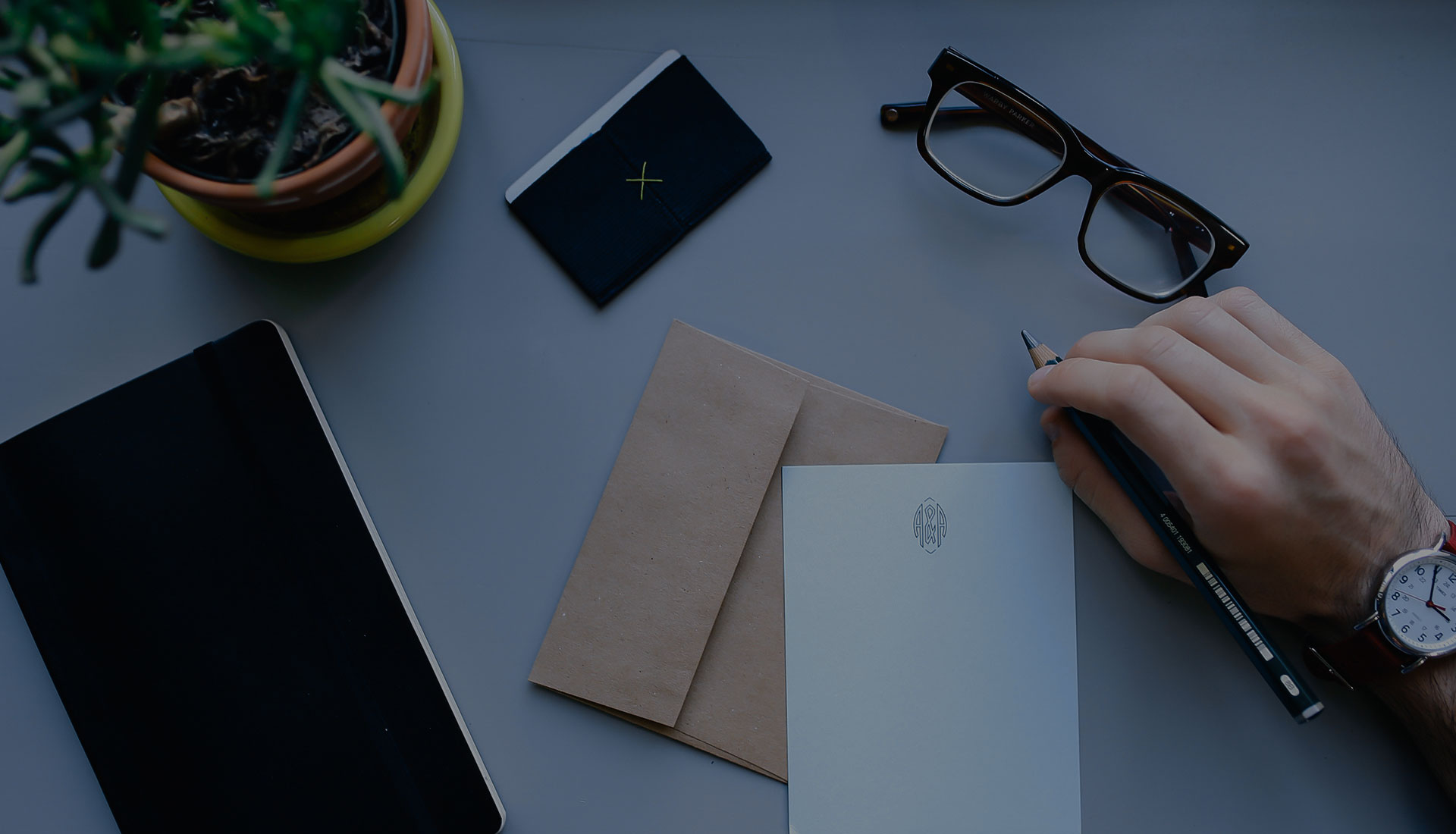 For the past two years I have had a very regular business trip to Perth. I have used Samara to help me with a number of aspects for each of my trips. She has helped me:

Set up my meetings;
Coordinate my overall trip schedule in Perth;
Arrange printed materials including agenda and other handouts for meetings;
Circulate meeting minutes & otherwise helped with post trip follow ups;
Order books and other reading materials for my clients;
Recommend & make restaurant bookings for me;
Arranging taxi and transportation.

In addition to all of the above, Samara has helped me orientate myself with what has been happening on the ground in Perth. I have always enjoyed working with Samara and found her to be very helpful to me. I really like her down to earth approach and that she has taken the time to get to know a bit about me personally.  

Due to being a sole operator business owner I always struggle to get time to carry out certain tasks which take me away from my work.  Since contacting Leave It To Me Services I've been able to delegate tasks that I lacked time to carry out.  For example most recently they sourced and purchased a  suitcase for an overseas trip, organised foreign currency for the trip and also a cash card and loaded it with foreign currency, recorded a message on my business phone, sorted out the diversion of my security alarm, and paid bills while I was away.   I would highly recommend this service as it has saved me so much time and I have been able to keep working in my business.

Samara is the ultimate professional that goes above and beyond what is expected of her.  However, whilst she is professional and efficient in her work, she also has a great sense of humour and drive to always do the right thing.  She is compassionate, thoughtful and smart with nothing being too hard or beyond her. I would recommend her without hesitation.

Samara is a bright and personable individual. She is highly motivated and capable of achieving any goal she sets her mind to.

Samara is a very organised and experienced personal assistant. Samara worked with our Board, family and employees and she was always punctual, reliable and friendly. Samara has a very happy disposition and is personable and caring. I would definitely recommend her to work with any businesses or families.